Hell on Wheels: Byron Mann aka Chang
We talk about season 5 of Hell on Wheels with Byron Mann who plays Chang.
Hosts:
Yardley Hickey @militant_marker https://twitter.com/militant_marker
Kinte @KinteF https://twitter.com/KinteF
@TalkingHell https://twitter.com/TalkingHell
facebook.com/TalkingHellOnWheels
facebook.com/groups/talkinghellonwheels
Guest: Byron Mann @Byron_Mann
https://twitter.com/byron_mann
http://www.imdb.com/name/nm0542677/?ref_=nmbio_bio_nm
https://en.wikipedia.org/wiki/Byron_Mann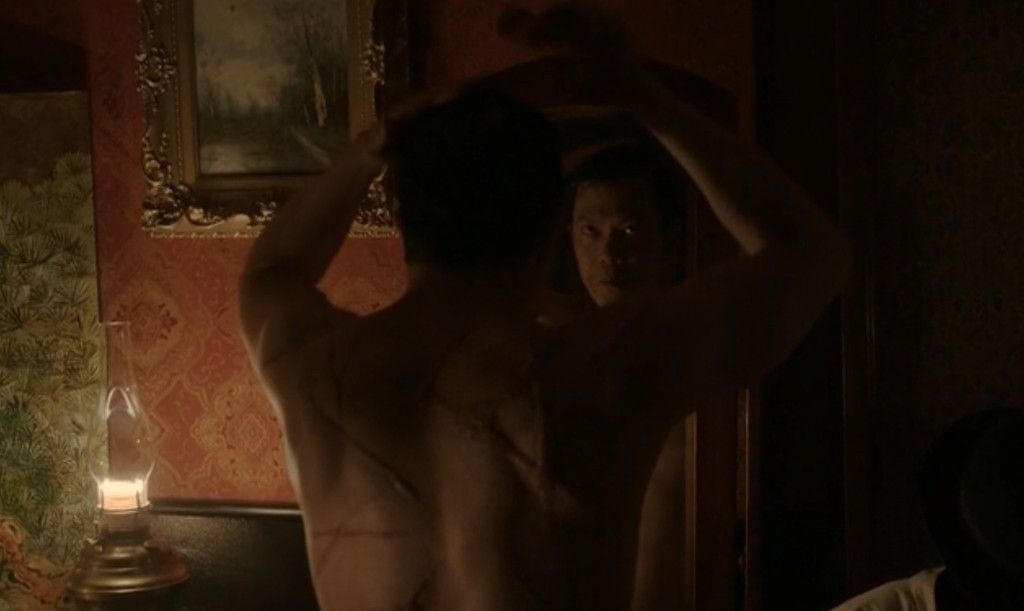 Byron Mann (Chinese: 文峰; pinyin: Wén Fēng) is a Chinese actor who has made films in both Hollywood, Hong Kong and Mainland China. He is perhaps best known for his performances as Ryu in Street Fighter, Silver Lion in The Man with the Iron Fists and Yao Fei in the first season of Arrow.
http://deadline.com/2015/04/byron-mann-cast-hell-on-wheels-on-amc-1201416981/